UNIVERSITY OF MEDICAL SCIENCE (UNIMED), ONDO ANNOUNCE SUPPLEMENTARY POST UTME SCREENING EXERCISE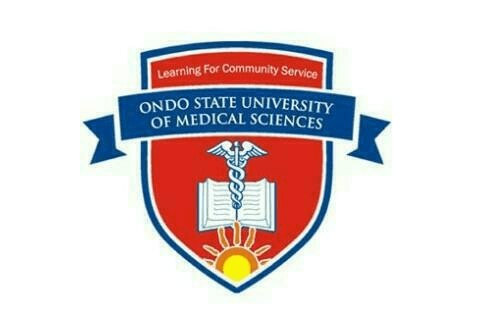 The University of Medical Sciences (UNIMED), Ondo, Ondo State, the first Nigerian specialized Medical and Health Sciences University, was established in 2014 with the mission to foster excellence in teaching, research and service delivery in all Health related Science Disciplines.
Since its establishment, the University has created a niche for itself in being one of the few public universities with a stable uninterrupted academic calendar and exceptionally high quality educational delivery. The University hereby invites all eligible candidates to apply for admission for the Supplementary Post-UTME Screening Exercise for 2023/2024 Academic Session into the following Faculties / Disciplines: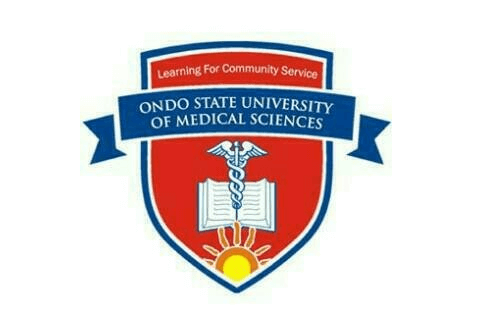 FACULTY OF SCIENCES
1. Physics
2. Physics with Electronics
3. Chemistry with options in:
i. Industrial Chemistry
ii. Analytical/Environmental
Chemistry
4. Animal & Environmental Biology (with an option in Cell Biology and Genetics)
5. Plant Biology and Biotechnology
6. Environmental Management and Toxicology
7. Microbiology
8. Mathematics
9. Information Technology
10. Food Science
11. Science Laboratory Technology
12. Computer Science
13. Statistics
14. Medical Physics
15. Biotechnology
16. Medicinal Chemistry
17. Industrial Mathematics
FACULTY OF BASIC MEDICAL SCIENCES
1. Anatomy with options in:
i. Forensic Science
ii. Human and Medical
Genetics
iii. Mortuary Science
iv. Neuroscience
2. Biochemistry
3. Physiology
FACULTY OF ALLIED HEALTH SCIENCES
Human Nutrition and
Health Information
Management System
Dietetics
School of Public Health
Community Health science
Environmental Health science
Exam Comes Up: Thursday, 28th of September, 2023
How to Apply for UNIMED Post-UTME Form
Eligible candidates should log on to the University website http://www.unimed.edu.ng and take the following steps:
1. Click on Admission;
2. Click on Post-UTME to access the Post-UTME Portal;
3. Click on PAYMENT to make payment via online payment system using VISA or MASTER Card. Note that the VERVE Card is not allowed;
4. After payment, Print Payment Receipt
5. On the Post-UTME Portal, Click on Application Form to Login with your UTME Registration Number and Payment Transaction ID as Password to complete the screening form.
For more details on payment and application, check the University's website (www.unimed.edu.ng)
ASUU SET TO COMMENCE INDEFINITE STRIKE NEXT WEEK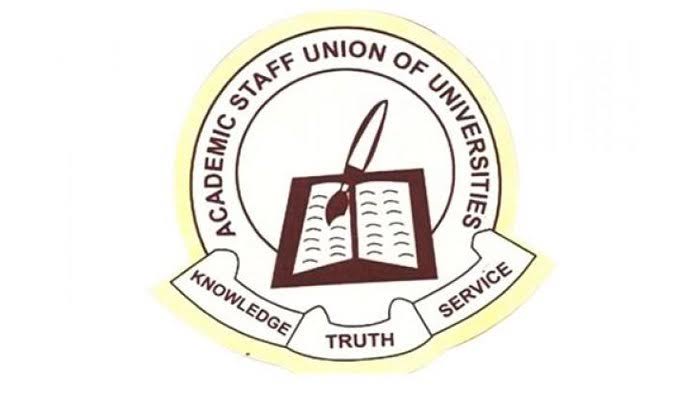 The Academic Staff Union of Universities (ASUU) has officially announced the decision to embark on an indefinite strike starting next week.
This announcement comes as the Nigeria Labour Congress (NLC) prepares for a nationwide indefinite strike, set to commence on October 3rd, 2023.
The Nigeria Labour Congress (NLC), a prominent umbrella body for workers in Nigeria, has also declared an indefinite strike, set to commence on October 3rd, 2023.
The NLC's decision comes in response to various grievances, including concerns over fuel price hikes, electricity tariff increases, and calls for improved living conditions for Nigerian workers.
It's important to note that ASUU is under the NLC umbrella, and their decision to embark on an indefinite strike aligns with the broader nationwide action called by the NLC.
This coordinated effort amplifies the call for improved conditions not only in the education sector but also across various sectors of the Nigerian workforce.
The coming days will be instrumental in determining the course of action, and stakeholders will be watching closely as efforts to address these concerns unfold.
NASU SET TO EMBARK ON INDEFINITE STRIKE THIS WEEK
SSANU SETS TO JOIN NLC STRIKE ACTION THIS WEEK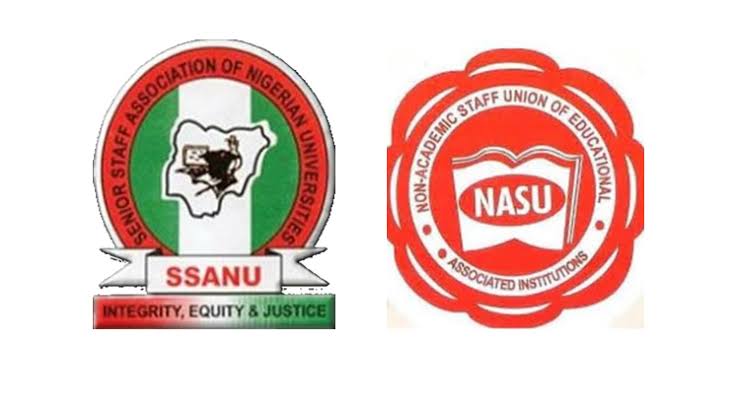 The Senior Staff Association of Nigerian Universities has said it will join the proposed strike of the Nigeria Labour Congress.
Recently, the NLC and Trade Union Congress declared an indefinite strike action from October 3, 2023, to protest the insensitivity of the government in providing palliatives to cushion the effects of the removal of fuel subsidy.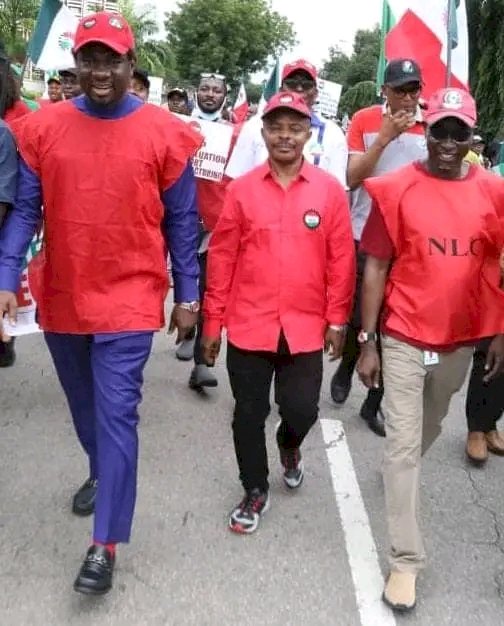 SSANU, in a communique issued at the end of the 45th regular National Executive Council, held at the University of Maiduguri, Borno State, and made available to The PUNCH on Sunday, read, "NEC in session after due deliberations agreed that SSANU as an affiliate of the NLC, will join the strike to protest the insensitivity of government in providing palliatives to cushion the effects of removal of fuel subsidy.
NEC, therefore, mandated all branches to mobilise her members to join the strike as declared as the demands before government also includes the release of withheld salaries of university workers."
The communique, signed by the SSANU national president, Mr. Mohammed Ibrahim, complained that it felt seriously agitated by the report of the ad hoc Committee of Pro-Chancellors of state-owned universities, which among other things, recommended that state universities should not participate in nationwide industrial actions.
"It was obvious that SSANU complied with all legal provisions including giving adequate notices to the appropriate authorities but were forced to embark on that strike due to the government's failure to honour her part of the agreement.
"SSANU, therefore, earnestly requests the government to pay the withheld salaries without any further delay considering the harsh economic realities currently faced by citizens in the country as the government is aware, the value for the money has already been eroded by hyperinflation."
"NEC recalled the renegotiation of salaries for her members with the committee led by the late Professor Nimi Briggs that was at the final stage where SSANU demanded 700 per cent wage increase but the committee offered a 23.5 per cent and 35 per cent review to our members," it read.