UNIVERSITY OF ABUJA (UNIABUJA) RELEASES UTME/DE RESULT FOR 2023/2024 SESSION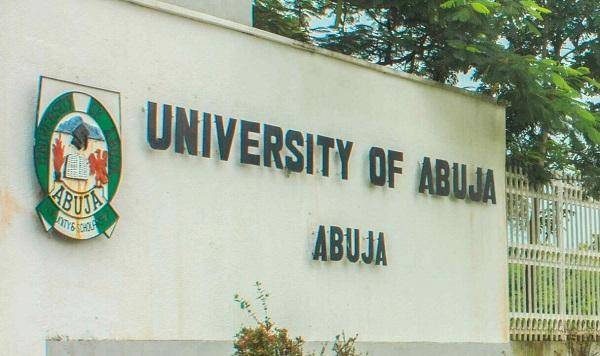 UNIABUJA Post-UTME screening result for the 2023/2024 academic session has been released. Candidates who have participated in the screening exercise of the University of Abuja (UNIABUJA) can proceed to check their screening results. 
The results of candidates have been made available online; to check, follow the procedure below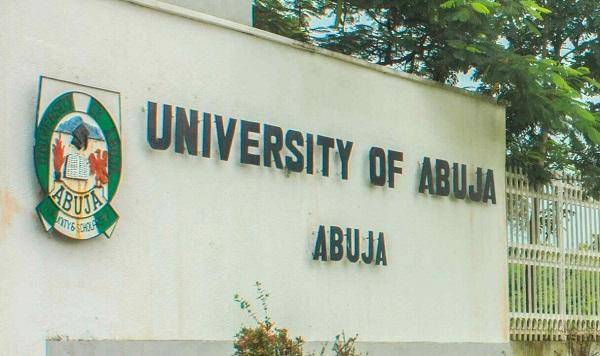 How To Check UNIABUJA Post-UTME Result
Step 1: Visit http://portal.uniabuja.edu.ng/
Step 2: Enter your JAMB Reg Number and password in the required columns.
Step 3: Click login to access your account and proceed to view your UNIABUJA post-UTME score.
Good-luck!
MICHEAL OKPARA UNIVERSITY OF AGRICULTURE UMUDIKE (MOUAU) ISSUE AN IMPORTANT NOTICE TO ALL STUDENTS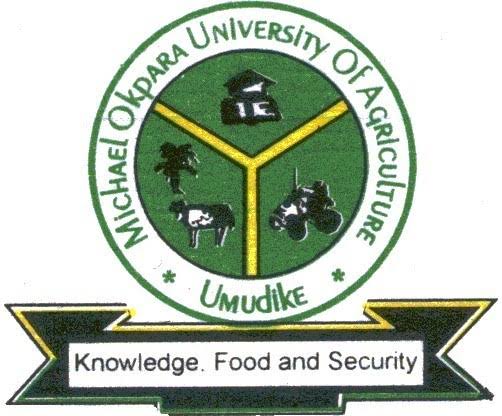 The Students' Union Body of Micheal Okpara University of Agriculture Umudike (MOUAU) wishes to notify and remind all students that the SUG Scratch Cards for both new and returning students are readily available.
Note: 100 Level and 200 Level students are meant to only make payments in Access Bank while other levels (300, 400 & 500) will only make payments at Microfinance Bank.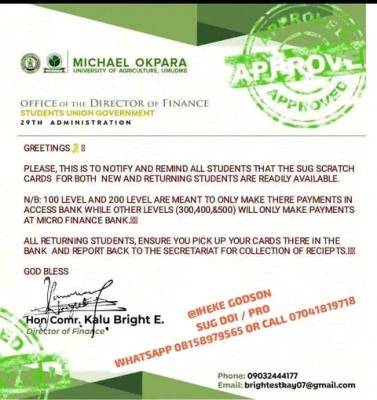 All returning students are to ensure they pick up their cards in the Bank and report back to the Secretariat for collection of receipts. Thank you!
FEDERAL UNIVERSITY LOKOJA NOTICE TO THE UNIVERSITY COMMUNITY ON COMPULSORY USE OF ID CARD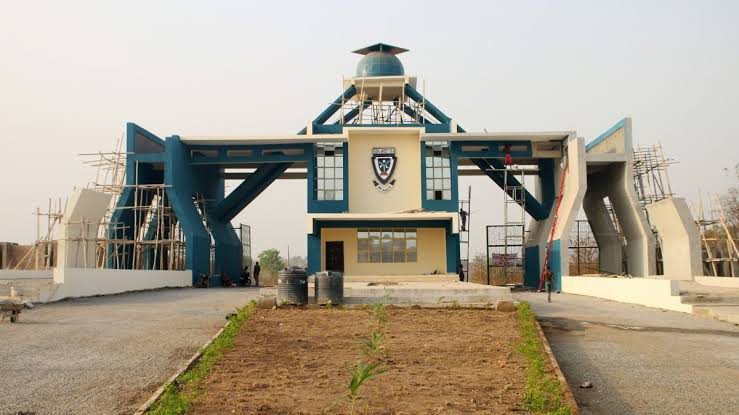 The Federal University, Lokoja Management has observed that students and staff have formed the habit of not putting on their ID Cards while on the University campus.
The use of ID Card within the University is a deliberate effort by the University to identify non-members of the University Community and to assist the Security Unit of the University forestall security breaches within the campuses.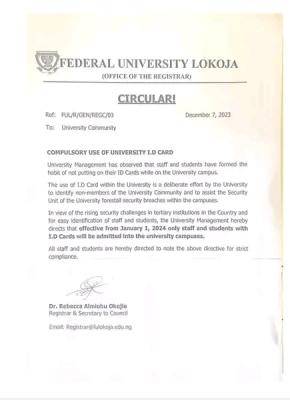 In view of the rising security challenges in tertiary institions in the country and for easy identification of staff and students, the University Management hereby directs that effective from January, 1st 2024 only staff and students with ID Cards will be admitted into the university campuses.
All staff and students are hereby directed to note the above directive for strict compliance. Thank you!
UNIVERSITY OF ILORIN NEW PORTAL ACCESS INSTRUCTIONS FOR RETURNING STUDENTS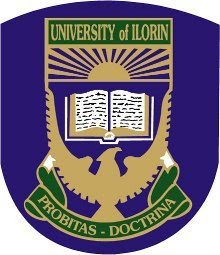 We are pleased to announce the launch of our new portal, which aims to streamline and enhance various processes for our academic community. This portal will serve as a solution to all the challenges faced in the previous academic session and will enhance our activities going forward.
To ensure a smooth transition to the new system, please follow the steps outlined below to access and use the portal: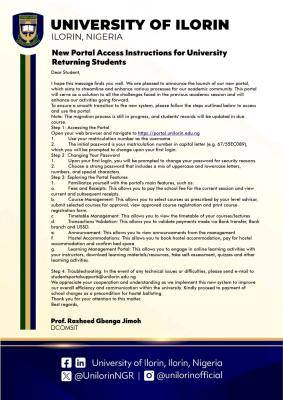 Note: The migration process is still in progress, and students' records will be updated in due course.
Step 1: Accessing the Portal:
Open your web browser and navigate to https://portal.unilorinedu.ng
1. Use your matriculation number as the username
2 The initial password is your matriculation number in capital letter (e.g. 67/55EC089), which you will be prompted to change upon your first login.
Step 2: Changing Your Password
1 Upon your first login, you will be prompted to change your password for security reasons.
2 Choose a strong password that includes a mix of uppercase and lowercase letters, numbers, and special characters.
Step 3: Exploring the Portal Features
1. Familiarize yourself with the portal's main features, such as:
a). Fees and Receipts: This allows you to pay the school fee for the current session and view current and subsequent receipts.
b). Course Management: This allows you to select courses as prescribed by your level advisor, submit selected courses for approval, view approved course registration and print course registration form.
c). Timetable Management. This allows you to view the timetable of your courses/lectures
d). Transactions Validation: This allows you to validate payments made via Bank transfer, Bank d branch and USSD
e). Announcement: This allows you to view announcements from the management.
f) Hostel Accommodations: This allows you to book hostel accommodation, pay for hostel accommodation and confirm bed space.
g). Learning Management Portal: This allows you to engage in online learning activities with your instructors, download learning materials/resources, take self-assessment, quizzes and other learning activities.
Step 4: Troubleshooting: In the event of any technical issues or difficulties, please send e-mail to studentsportalsupports@unilorin.edu.ng
We appreciate your cooperation and understanding as we implement this new system to improve our overall efficiency and communication within the university. Kindly proceed to payment of school charges as a precondition for hostel balloting.
Thank you for your attention to this matter.
Best regards