The School of Health Technology, Minna management like to notify all candidates who have applied for admission into the School for the 2023/2024 academic session that the Computer-Based Test (CBT) Entrance Exams will commence on Monday, May 22, 2023, at the ICT/CBT Centre within the school premises.
We kindly request all applicants to bring the following documents to the school ICT/CBT Centre: their Acknowledgment Slip (a printout of the application form), Payment Receipt (the online receipt for the application form), and photocopies of all their credentials.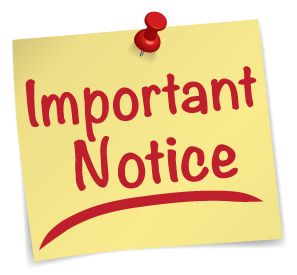 Please click the link below to download the schedule and dates for the exams, which vary depending on the range in which your application number falls. We advise you to carefully review the range to determine your specific exam date. The exams will begin at 8am promptly. Applicants need to arrive before 8 am.
Click the link below to download the date and schedule.