Police Arrest Man Attempting To Break Into Lagos Bank
A 43-year-old man, Azeez Isa has been arrested after he and fleeing members of his gang attempted to rob a bank opposite Maplewood Estate, Oko Oba in the early hours of today September 3.
The suspects were breaking the security doors to gain entry when men of the state police command stormed the scene to restore order. The robbery was averted and a suspect arrested.
PUNCH Metro gathered that the suspect carried out the act in the early hours of Sunday.
According to a police source, Isa was caught with a sledgehammer which he used to hit the security door of the bank while trying to gain entry.
The source who spoke on condition of anonymity said, "The security guards attached to the bank heard the sound of someone hitting an object early in the morning.
"They traced the sound and found a man using a sledgehammer to hit the security door. He kept hitting the door repeatedly without minding that the sound could attract the attention of people around there."
The police source said the security guards were at first scared because they didn't know who else was with him during the operation.
The state Police Public Relations Officer, Benjamin Hundeyin, confirmed the incident.
"We got the distress call around 4.20 am and our patrol team responded swiftly. The man was arrested while still breaking the door. He is in police custody and is currently being interrogated," he said.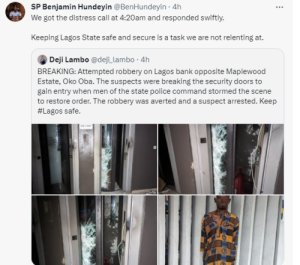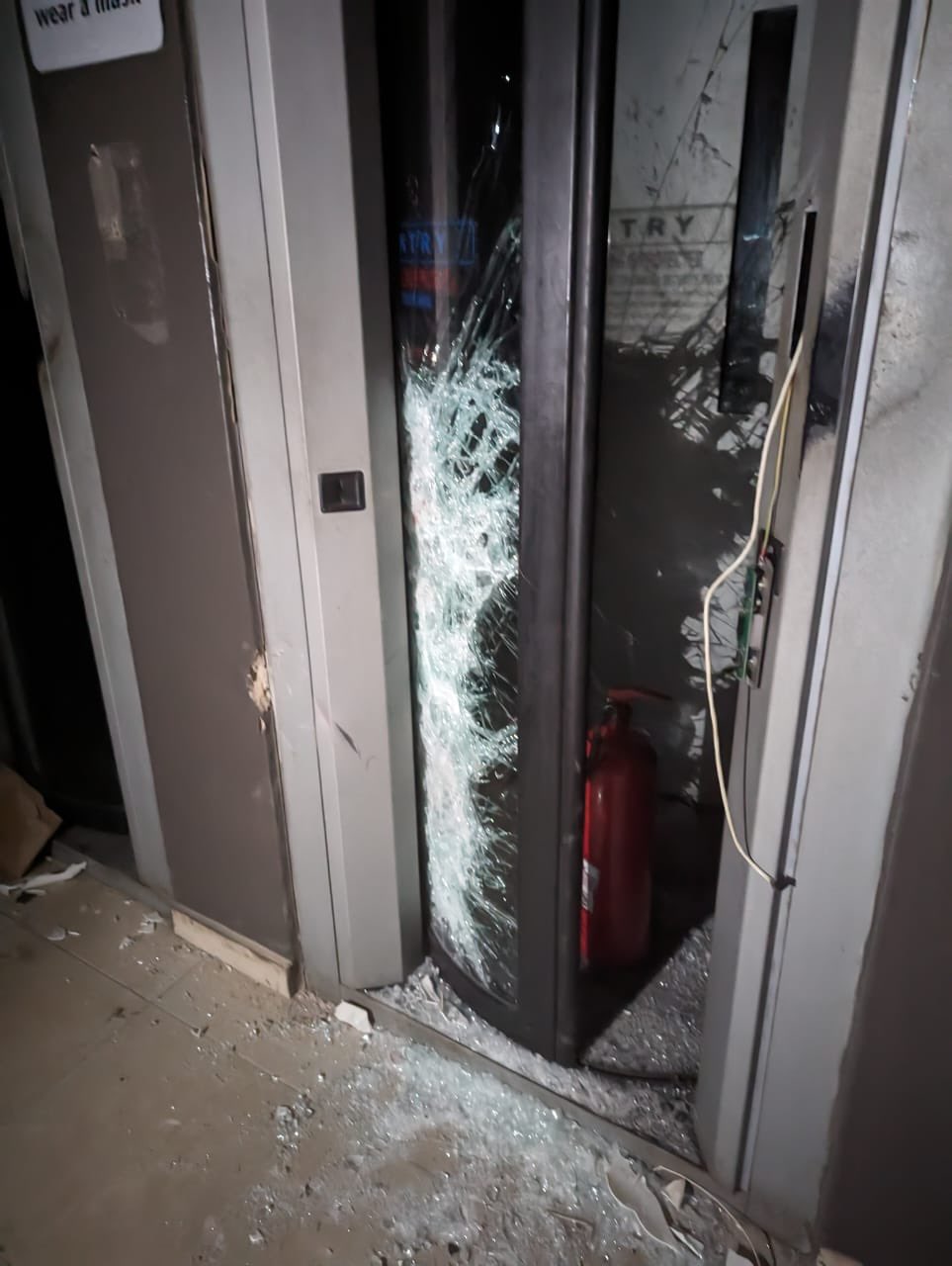 The post Police Arrest Man Attempting To Break Into Lagos Bank appeared first on Jomog.
FEDERAL UNIVERSITY, OYE EKITI (FUOYE) RELEASES REVISED ACADEMIC CALENDAR FOR THE 2023/2024 ACADEMIC SESSION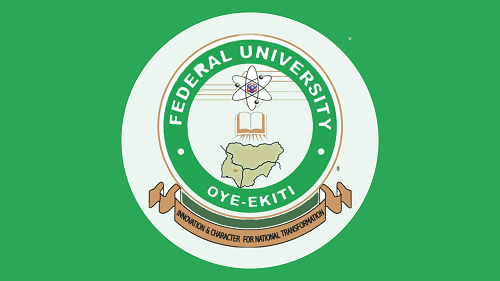 This is to inform the general public especially the undergraduates fresh and retuning students of the Federal University, Oye-ekiti (FUOYE) that the University Management has approved the release of the 2023/2024 revised academic calendar.
Monday, 25th September, 2023 is the resumption date and commencement of online registration for all Returning Students. News students are to resume October 9th. The full calendar is on the attched PDF file;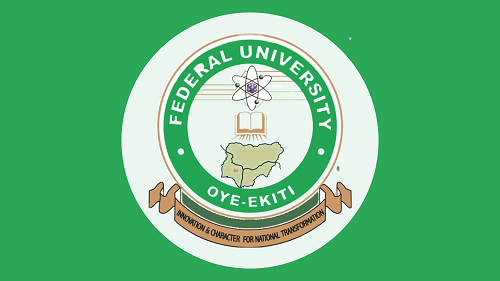 BENSON IDAHOSA UNIVERSITY (BIU) ANNOUNCE RESUMPTION DATE FOR THE 2023/2024 ACADEMIC SESSION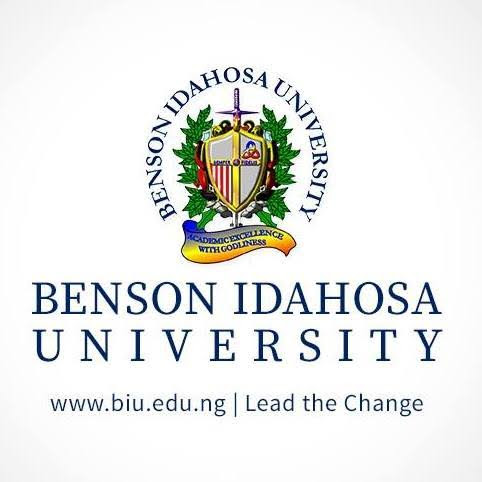 This is to inform you that Benson Idahosa University Senate has approved new dates for the Resumption of the 2023/2024 Academic Session as follows: a. Online Resumption for Registration starts on Sunday 22nd October, 2023. b. Physical Resumption for old (Returning students) and new students is Sunday 29th October, 2023.
The University is making adequate preparations for a better campus experience for both staff and students. May God grant all our students safe return. Thank You.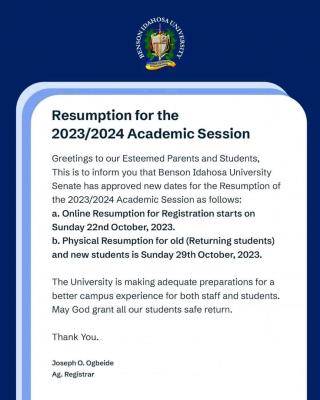 BREAKINGS.1st Batch of Adustech…
BREAKINGS.
1st Batch of Adustech wudil 2022/2023 Admission list is out
.
Kindly visit https://kustwudil.edu.ng/admission_list to check ur admission
Good luck
The post appeared first on Nigerian Students.