OLABISI ONABANJO UNIVERSITY (OOU) EXTENDS 2023/2024 POST UTME REGISTRATION DEADLINE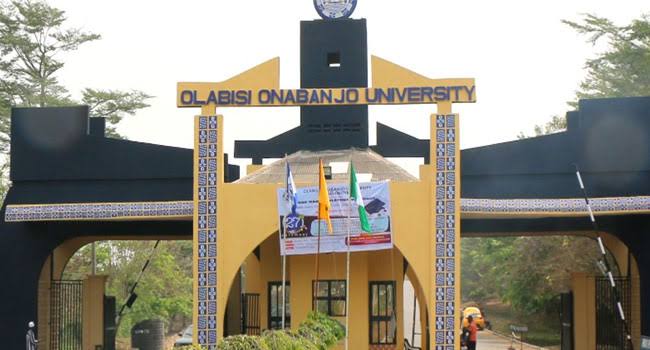 The management of Olabisi Onabanjo University (OOU) has extended the Post UTME registration deadline for 2023/2024 academic session.
The new deadline is Tuesday 10th October 2023
Interested candidates are advised to make use of this prestigious opportunity to submit their application.
Thank you
EID-UL-MAWLID: FG DECLARES WEDNESDAY PUBLIC HOLIDAY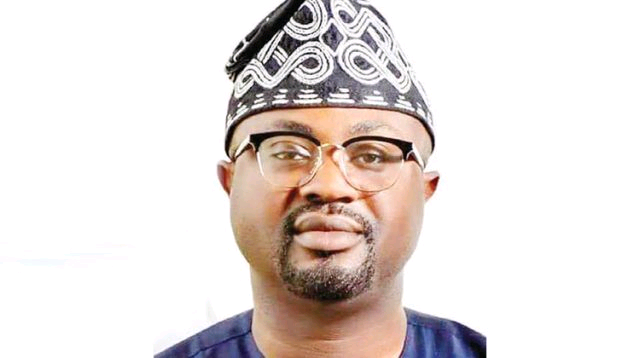 The Federal Government has declared Wednesday, September 27, 2023, as a public holiday.
This is to mark the Eid-ul-Mawlid celebration and the birth of the Holy Prophet Muhammad.
The announcement was made in a statement on Monday by the Permanent Secretary, Ministry of Interior, Oluwatoyin Akinlade.
She noted that the Minister of Interior, Dr. Olubunmi Tunji-Ojo, urged Nigerians to be tolerant.
The statement partly read, "The Minister congratulates all Muslim faithful both home and in the diaspora for witnessing this year's occasion.
"His admonition to Nigerians is to imbibe the spirit of love, patience, tolerance and
perseverance which are deep spiritual virtues that the Holy Prophet Muhammad (Peace be upon him) exemplified.
"Tunji-Ojo also urged Nigerians, especially our youths, to embrace the virtues of hard work and peaceful disposition toward fellow humans, irrespective of faith, ideology, social class, and ethnicity, and join hands with President Bola Tinubu's administration in its effort to build a progressive and enviable Nation that all citizens will be proud of."
DELTA STATE UNIVERSITY, OGWASHIUKU RELEASES HND FIRST BATCH ADMISSION LIST FOR THE 2023/2024 ACADEMIC SESSION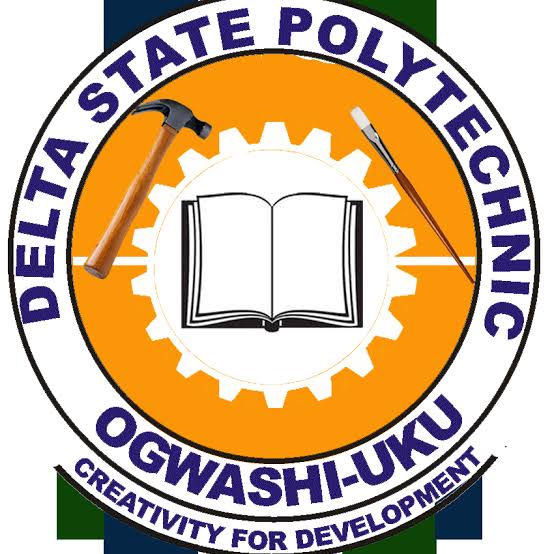 This is to inform prospective Full-Time HND Students of Delta State Polytechnic Ogwashiuku that the management has released the first Batch Higher National Diploma Admission List for 2023/2024 session.
The list of admitted candidates has been released and made available on the school notice board. Candidates can check their names on the school's notice board.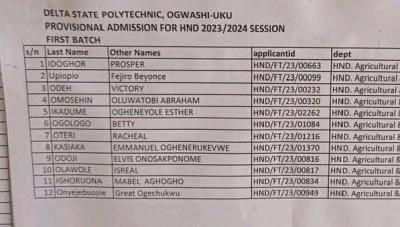 ZAMFARA STATE UNIVERSITY, TALATA RELEASES APPROVED ADMISSION CUT OFF MARK FOR 2023/2024 ACADEMIC SESSION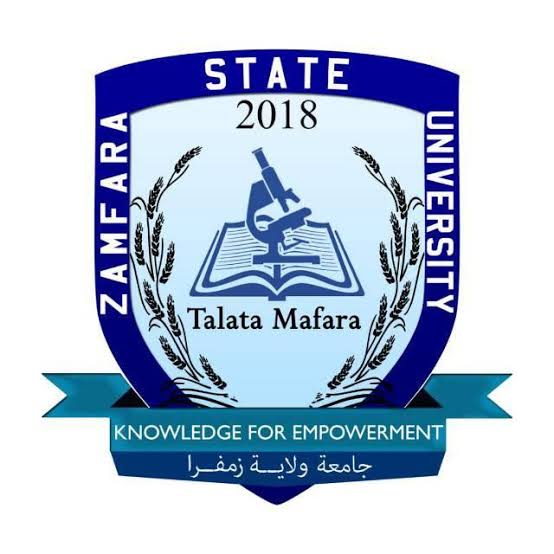 This is to inform the general public that the management of Zamfara State University has released the approved Cut-off points for 2023/2024 admission exercise.
The cut-off marks have been provided below; Candidates are to check the cut-off marks for the various coutrses below;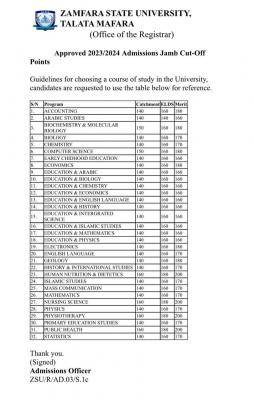 S/N Programme – Catchment – ELDS – Merit
1. Accounting. 140. 160. 180
2. Arabic Studies. 140. 140. 160
3. Biochemistry. 150. 160. 180
4. Biology. 140. 160. 170
5. Chemistry. 140. 160. 170
6. Computer Science. 150. 160. 180
7. Early Childhood Edu 140. 160. 180
8. Economics. 140. 160. 160
9. EDU Arabic. 140. 160. 160
10. EDU Biology 140. 160. 160
11. EDU Chemistry. 140. 160. 160
12. EDU Economics. 140. 160. 160
13. EDU English Lan. 140. 160. 160
14. EDU Intergrated Sci. 140. 160. 160
15. EDU History. 140. 160. 160
16. EDU Islamic Studies. 140. 160. 160
17. EDU Mathematics. 140. 160. 180
18. EDU Physics. 140. 160. 170
19. Electronics. 140. 160. 180
20. English Language. 140. 160. 170
21. Geology. 140. 160. 180
22. History & Inter Studies. 140. 160. 170
23. Human Nutrition & Die. 160. 180. 200
24. Islamic Studies. 140 160. 170
25. Mass Communication. 140 160. 170
26. Mathematics. 140. 160. 170
27. Nursing Science. 160. 180. 200
28. Physics. 140 160. 170
29. Physiotherapy. 160. 180. 200
30. Primary Education 140. 160. 170
31. Public Health. 160 180. 120
32. Statistics. 140. 160. 170