Nationwide Strike: Oshiomhole Advises NLC Against Partisan Politics
The Senator representing Edo North, Adams Oshiomhole, has urged the Nigeria Labour Congress (NLC) to focus on advancing workers' rights rather than engaging in partisan politics.
He insisted that the present strike seemed to be motivated by political considerations rather than a clear worker-focused purpose.
The senator stated this after meeting with Vice President Kashim Shettima.
Speaking with State House Correspondents, he noted that he would always be on the side of Labour because of his background as a worker and union leader, he, however, insisted that Labour must not participate in partisan politics.
Oshiomhole stated that during his time as NLC president, he was not affiliated with any politician and refused to be used as a tool to settle scores in the political field.
According to him, "Labour cannot be apolitical because politics is about the people. And I have argued when I was in NLC that nobody has a right to be partisan, much more than those who turn the will of our industrial progress.
"But in saying that, we must recognise that however how hard you try, when it comes to politics, people are going to have different reasons for supporting different candidates.
"You have to be careful not to be seen to be doing the bidding of a particular candidate or a particular political party. As President of the NLC, I made no friend with any politicians in Edo State.
"So Ogbemudia once asked me, 'we want to be able to say leave the matter to me he's my boy, I will call him.'
"I am not anybody's boy. I want to make my decisions. I take responsibility for those decisions. You can't find me in the house of a politician jot because I hate them. Because they represent the value that I represent.
"I represent those guys who can only vote. Even though the law allowed them to be voted for, unfortunately, the system hardly throws them up.
"So I have to prioritise what is it that I'm ready to die for. And what is it that I'm ready to accommodate."
The post Nationwide Strike: Oshiomhole Advises NLC Against Partisan Politics appeared first on Jomog.
OLABISI ONABANJO UNIVERSITY (OOU) RELEASES FIRST BATCH UTME ADMISSION LIST FOR THE 2023/2024 ACADEMIC SESSION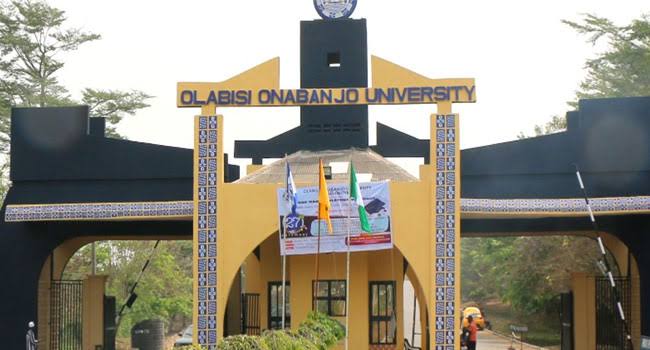 The Management of the Olabisi Onabanjo University has released the 2023/2024 First Batch (UME) Admissions List All Candidates who applied to the University should please log in to the University Portal : https://portal.oouagoiwoye.edu.ng/admission/login.php
 to check their Admission Status.
Successful Candidates are advised to please adhere strictly to the information displayed on their Portals and take further action immediately. Candidates offered Admission who do not comply with the Instructions on their Portals by Thursday, 23rd November, 2023 will be deemed as having forfeited the Offer.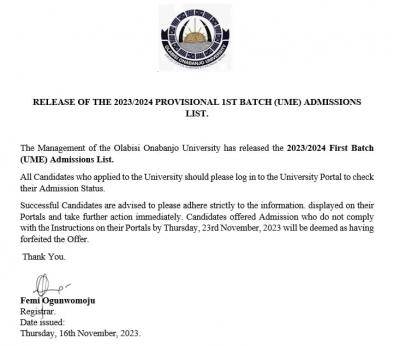 Candidates are also to proceed to JAMB CAPS and accept their admission offer.
PRESIDENT TINUBU CANCELS 40% IGR DEDUCTION FROM NIGERIAN UNIVERSITIES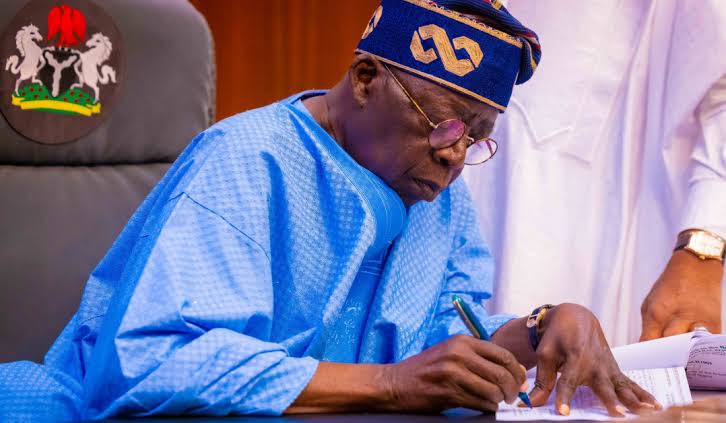 President Bola Tinubu has cancelled the controversial deduction of 40 per cent of Internally Generated Revenues from federal universities across the country.
The President who was represented by the Minister of Education, Tahir Mamman, spoke on Friday at the 75th Founder's Day ceremony of the University of Ibadan and described the policy implementation as "ill-timed".
He also maintained that it was not the best time for such a policy since our universities are struggling.
In his speech as a Visitor to the university, Tinubu pledged his commitment to the reform of the nation's education sector as the bedrock for national development.
He said, "The 40 per cent IGR automatic deduction policy stands cancelled. This is not the best time for such a policy since our universities are struggling."
FEDERAL UNIVERSITY OF TRANSPORTATION, DUARA ROLL OUT 2023/2024 ADMISSION LIST ON JAMB CAPS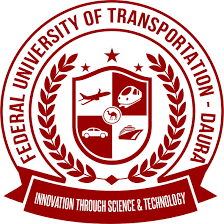 Federal University of Transportation, Daura Admission list for the 2023/2024 academic session has been released. This is to inform all candidates who participated in the 2023/2024 Admission Screening Exercise that they can proceed to check if their names are on the Provisional Admission list of successful candidates .
The list of admitted candidates have been uploaded online via JAMB CAPS. Candidates are to follow the procedure below to check;
How To Check the Admission Status on JAMB CAPS
•Visit:https://www.jamb.gov.ng/Efacility and login with your registered email address and password to access your dashboard
•Click on 'Check Admission Status,
•Click on 'Access my CAPS' Click on 'Admission Status' to see if you have been offered admission.
Candidates who have been offered admission are to proceed to click"ACCEPT" or "REJECT" to indicate acceptance or rejection of the admission offer. For those whose status is showing "Admission Still in Progress" or "Not Admitted", you are advised to keep checking as the status may change anytime soon. Congratulations to the admitted ones!!!