This is to inform students who have not completed their registration that the registration portal has been reopened for them to complete their registration.
By this notice, the affected students are strongly advised to complete the registration before Friday midnight 19th May, 2023.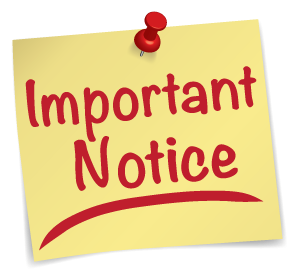 Any student who fails to register will be presumed to have voluntarily withdrawn him/herself.
𝑨𝒖𝒘𝒂𝒍 𝑰𝒔𝒎𝒂𝒊𝒍 𝑩𝒂𝒈𝒘𝒂𝒊