The attention of the Benue State University has been drawn to a fake online/social media publication platform (Opera News) alleging that the University has set up her Cut-Off Point for the 2023/2024 and at same time, potential applicants are being requested to buy a form for the admission exercise. The fake news has been unfortunately, widely shared on many platforms.
The University hereby informs potential candidates and the general public that it has not commenced any process for the 2023/2024 admission exercise and that the said publication  is the handiwork of fraudsters.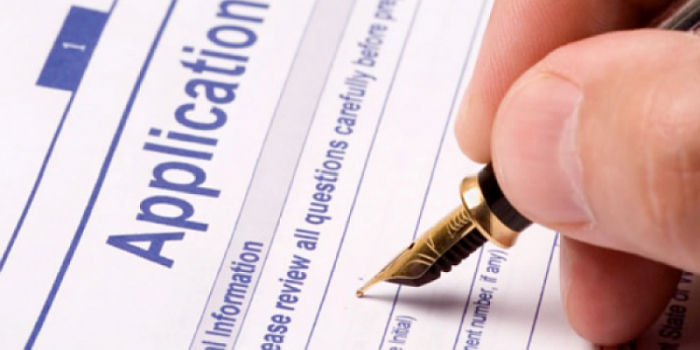 The general public is therefore advised to disregard the news in its entirety.
The University shall use her official channels of communication to inform prospective applicants and the general public when the process  shall commence at the appropriate time.
The University encourages the public to always visit www.bsum.edu.ng or call the official line provided on the University portal to seek clarification or authenticate any information on admission exercise.
Sgd
Aondover Zwawua
Deputy Registrar/Academic Officer
for: Registrar and Secretary to Senate