ASUU JOINS NLC,TUC NATIONWIDE INDEFINITE STRIKE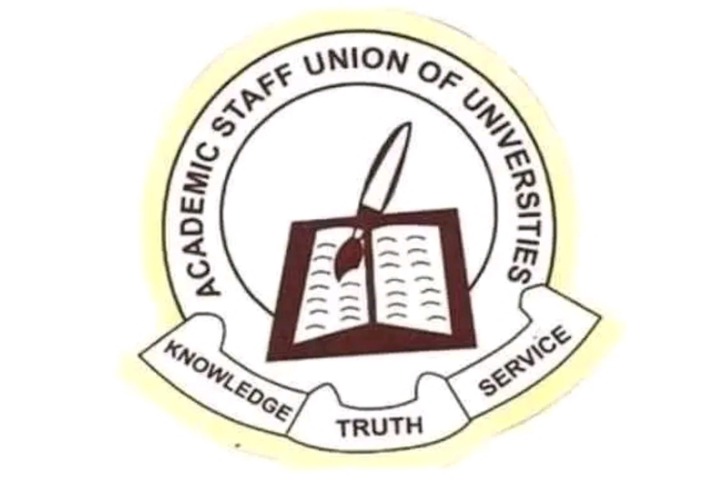 The Academic staff universities union's,ASUU has declared her stand to Join the NLC,TUC Nationwide strike action, directing her members to withdraw their services from midnight..
 This was confirmed after a press memo was released by the Union president..
 Read;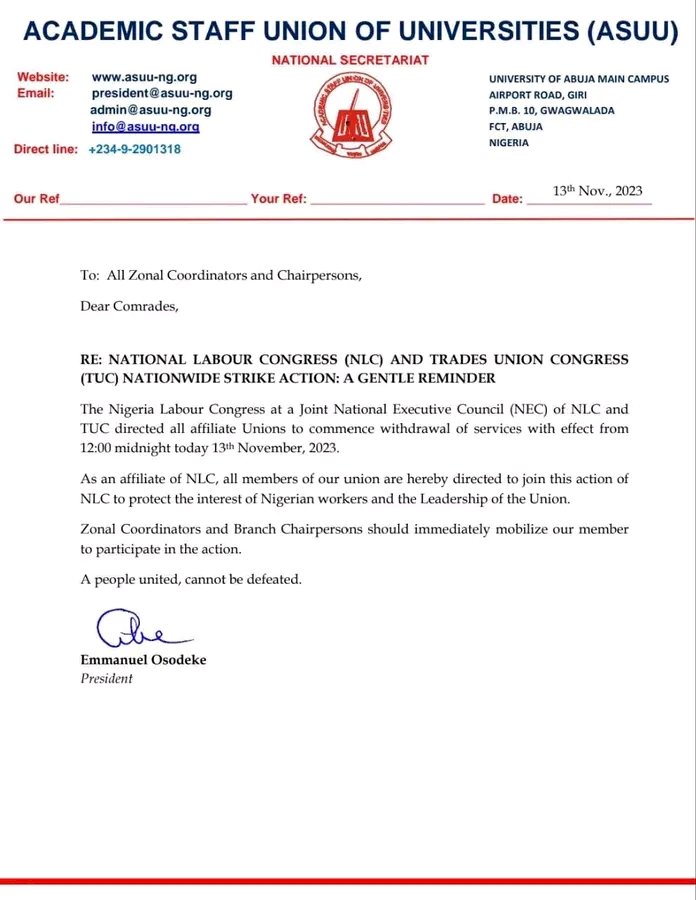 KANO STATE POLYTECHNIC IMPORTANT NOTICE TO 2023/2024 APPLICANTS
This is to notify prospective candidates of the Kano State Polytechnic who applied for the National/Higher National Diploma and NCE Technical that the Screening Exercise will be after the admission.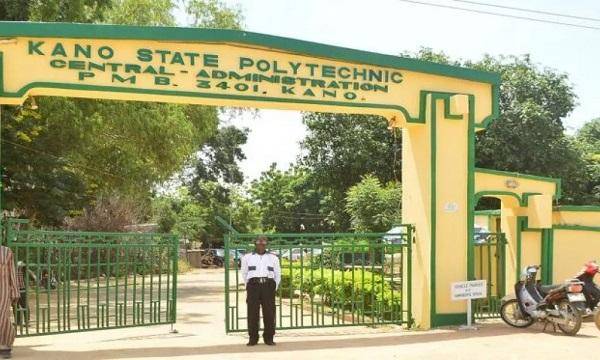 By this notice, ONLY the successfully admitted students will be invited to the screening.
FEDERAL UNIVERSITY OYE EKITI (FUOYE) IMPORTANT NOTICE TO STUDENTS ON PROHIBITION OF BANGERS & EXPLOSIVE DEVICES
It has come to our attention that the use of bangers within the university community has led to significant disruptions and safety concerns. The Oye Divisional Police Officer (DPO) has explicitly stated that individuals caught using bangers will face legal charges. 
We implore each and every one of you to immediately cease using bangers or any form of explosive devices on campus premises and it's environs. Your cooperation in this matter is vital in ensuring the safety and well-being of our university community.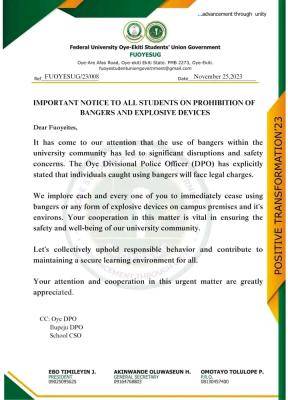 Let's collectively uphold responsible behavior and contribute to maintaining a secure learning environment for all.
Your attention and cooperation in this urgent matter are greatly appreciated.
KWARA STATE UNIVERSITY, MALETE (KWASU) PROMOTES 3 TO PROFESSIONAL STATUS
Three staff of Kwara State University, Malete, have attained professorial status following the ratification of their qualification for the appointment.
The new professors are Suleiman Sheu Adua, appointed Professor of Islamic History; Abdulwahab Jamiu Elesin, Professor of Islamic Law; and Stephen Olufemi Afolabi, Professor of Educational Management.
The Acting Vice-Chancellor, Professor Shaykh-Luqman Jimoh, while conveying his congratulations to the new professors, charged them to bring renewed vigour to the tasks of teaching, research and community development.
The Acting Vice-Chancellor noted that the appointment, which takes effect from October 1, 2022, was a positive development for the University.
He emphasised the need for the new appointees to rededicate themselves to their primary duties while bringing top-notch contributions for the advancement of the institution.
Dr. Saeedat Aliyu
Ag. Director
University Relations