UNIVERSITY OF NIGERIA NSSUKA 2ND SEMESTER CBT EXAM TIME-TABLE – 2020/2021
This is to inform students of the University of Nigeria that the management has released the second-semester CBT Examination timetable for 2020/2021 session.
The Examination will start on November 4th, 2022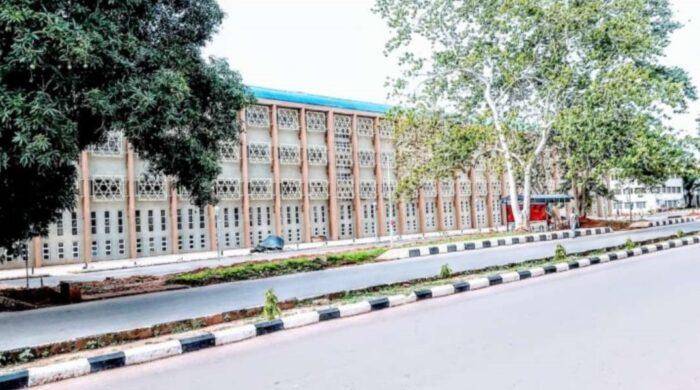 Students are to CLICK HERE to access the time table
FEDERAL UNIVERSITY, OYE EKITI (FUOYE) RELEASES REVISED ACADEMIC CALENDAR FOR THE 2023/2024 ACADEMIC SESSION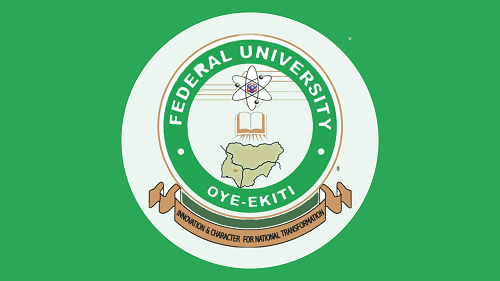 This is to inform the general public especially the undergraduates fresh and retuning students of the Federal University, Oye-ekiti (FUOYE) that the University Management has approved the release of the 2023/2024 revised academic calendar.
Monday, 25th September, 2023 is the resumption date and commencement of online registration for all Returning Students. News students are to resume October 9th. The full calendar is on the attched PDF file;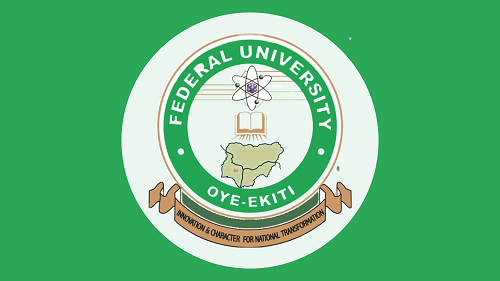 BENSON IDAHOSA UNIVERSITY (BIU) ANNOUNCE RESUMPTION DATE FOR THE 2023/2024 ACADEMIC SESSION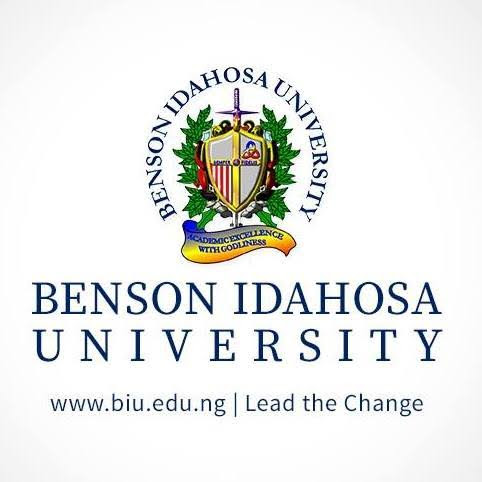 This is to inform you that Benson Idahosa University Senate has approved new dates for the Resumption of the 2023/2024 Academic Session as follows: a. Online Resumption for Registration starts on Sunday 22nd October, 2023. b. Physical Resumption for old (Returning students) and new students is Sunday 29th October, 2023.
The University is making adequate preparations for a better campus experience for both staff and students. May God grant all our students safe return. Thank You.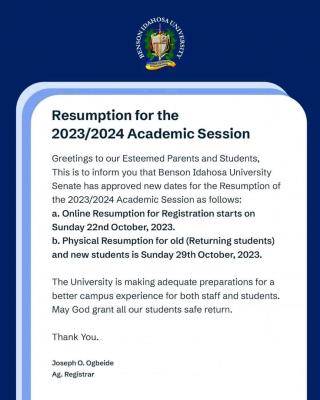 BREAKINGS.1st Batch of Adustech…
BREAKINGS.
1st Batch of Adustech wudil 2022/2023 Admission list is out
.
Kindly visit https://kustwudil.edu.ng/admission_list to check ur admission
Good luck
The post appeared first on Nigerian Students.