The Fund Education Coalition (FEC) group has kicked against the proposed increment of tuition fees by the management of Moshood Abiola Polytechnic in Ogun State.
The group in a statement by its spokesperson, Joseph Aliu, said the action of the management was insensitive and ill-conceived considering the current economic realities.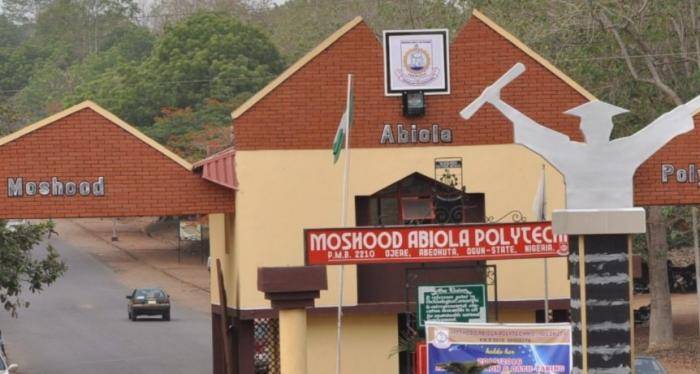 It partly reads;
"The management of the Moshood Abiola Polytechnic should also be aware that it cannot whimsically and arbitrarily impose fees on its students, if the management of the Moshood Abiola Polytechnic is in dire need of finance, it should channel its grievances to the state government.
Dapo Abiodun who is the Governor of Ogun state should be asked hard and serious questions as regards the funding of the institution. The executive rascality and nonchalance of the governor should not be excused for no reason on this pocket tearing fees imposed on the students of MAPOLY.
"For us at the FundEducationCoalition, we are making it very clear, in very categorical and emphatic terms that we are not just stopping at this release, other civil actions will follow if the management of the Moshood Abiola Polytechnic does not rescind on this unholy and draconian act.
"We are also assuring the students of Mapoly to remain undaunted and not entertain any sort of fear at this time. The fight is one to be fought to a logical conclusion. Aluta Continua."