The spokesperson of the Nigeria Police Force, CSP Olumuyiwa Adejobi has vowed to sanction the female orderly of former Vice President and PDP presidential candidate, Atiku Abubakar's wife, Titi, for carrying her bag at a recent event.
This verdict comes after a lady took to Twitter to share a photo of the orderly and questioned why a uniformed officer will be carrying the bag of a civilian.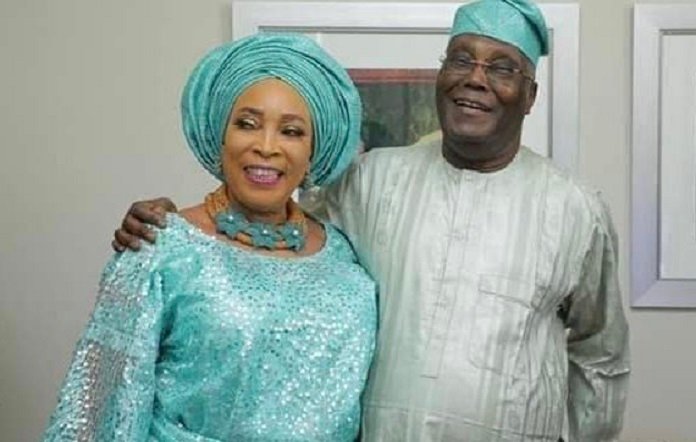 @fify_ify wrote,
"When a private citizen can turn our uniform force member into her maid, why won't the police forget their primary duty and only dance to the tune of the elites? @BenHundeyin is this how it's supposed to be?"
See the picture below,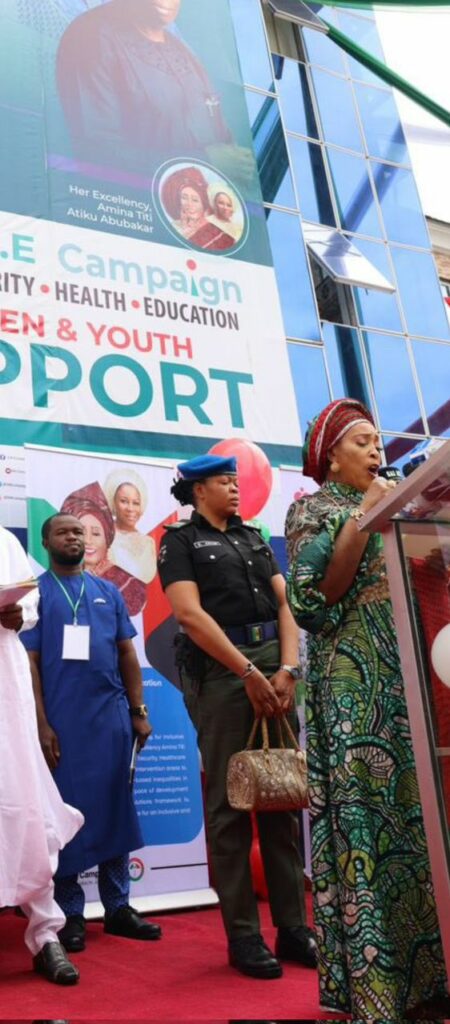 Reacting to the post, Adejobi expressed displeasure with the female orderly for agreeing to carry the bag, stating that it's unacceptable.
He added that they will fish out the policewoman and sanction her accordingly.
"This is not acceptable. We have commenced necessary action on this. We will fish her out and get across to the principal. The AIG Special Protection Unit has been contacted to assist us get the woman police. Gradually, we will sanitise the system," he responded.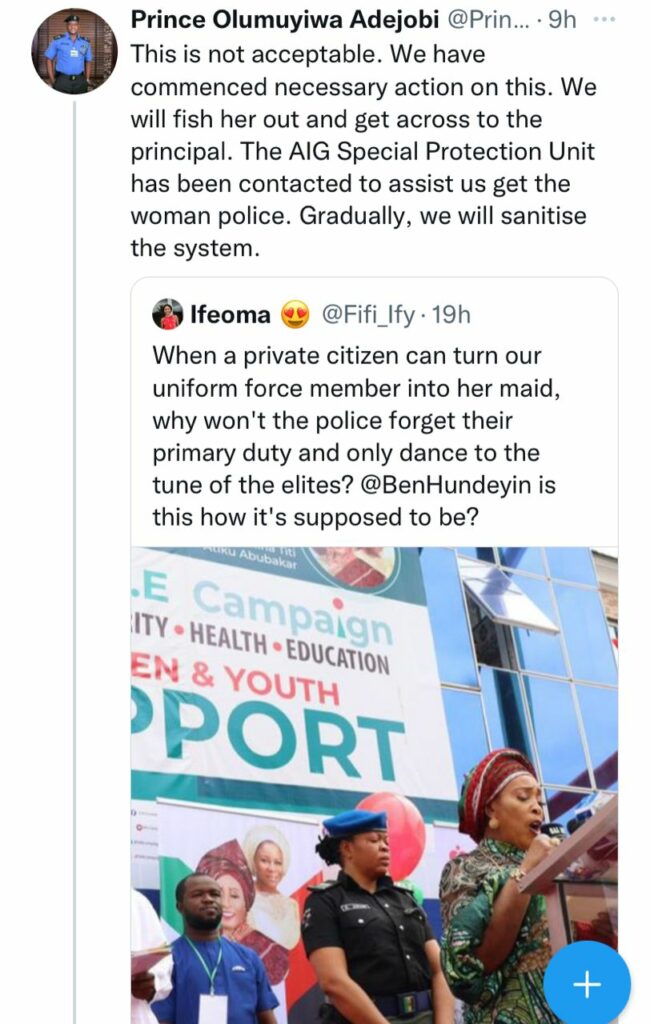 This didn't sit well with some Nigerians on social media and they tackled him for wanting to take action against the female orderly instead of Mrs Atiku.