A Nigerian man, identified as Brunhild Owagbo, has taken to Twitter to raise alarm over his dog's disturbing habit of eating its puppies after birth.
Owagbo shared a video of his dog devouring its newborn puppy on Wednesday, October 5, and disclosed that it's not the first time the dog was eating its own puppy as the last time it gave birth to five puppies, it ate them all.
He said he has never fed his dog raw meat before but it has killed and eaten snakes on two different occasions.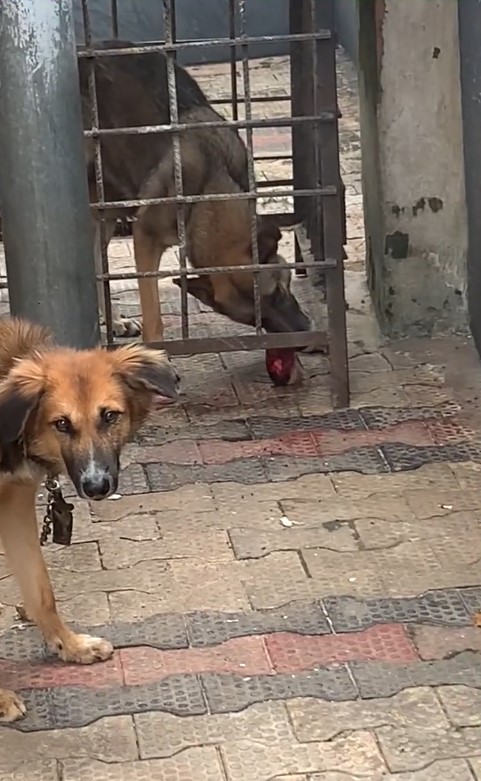 Worried about the shocking habit, Owagbo went online to seek advice from netizens who might have an explanation for his dog's rabid behavior.
He tweeted,
"Here's my Dog giving birth and eating the puppy. Last time it gave birth to 5 and ate them all. Should I be worried ? 
She's killed and eaten a snake twice. Thought that was a good thing but It's getting super scary now
"
Watch the video below,