Information, products, tools and ideas for early childhood educators, directors, administrators, teachers, and parents.
Discount School Supply® provides a wide variety of products designed to help make early childhood learning fun. From our own innovative and unique collection of exclusive items to your favorite national brands, we have everything you need to support your classroom. Plus, when you shop with Discount School Supply® you will experience superior service, free shipping on stock merchandise over $99, and our 110% Low Price Guarantee. Come visit us today and see why Discount School Supply® is the premiere one-stop shopping destination for all your early childhood education needs.

Visit: www.discountschoolsupply.com
Since 1992, Really Good Stuff® has created high quality and affordable products that help teachers make a difference in students' lives. Right from the start, our goal has been to provide teachers with innovative solutions designed to enrich every classroom. Today, through our website and catalogs, Really Good Stuff® offers hundreds of new products each year to teacher around the world. Visit Really Good Stuff® online and experience firsthand our fun and creative teaching tools for today's classroom.

Visit: www.ReallyGoodStuff.com
Colorations® has a fresh new look and added features, we've updated your favorite creative activity products with a renewed focus on learning through open-ended process art! Count on Colorations® to ensure your craft supplies are kid friendly and non-toxic. Look for Colorations® Kid Friendly seal on products that are certified safe, teacher tested, parent approved and bursting with creativity! Rest assured Colorations® paint is safe and non-toxic, we make it ourselves here in the US. In fact, we make over 700,000 gallons of paint a year! That's a lot of colorful creative fun for your home or classroom!

Visit: https://colorations.com/
| | |
| --- | --- |
| | Steve Spangler Science products inspire parents and educators to create unforgettable learning experiences. Long before anyone was using the terms STEM, STEAM, STREAM (and 50 other variations), the product development team at Steve Spangler Science set out to create products that integrated multiple disciplines in the learning experience. Steve Spangler Science is the home to one of the most robust collections of science experiments and science project ideas online today. |
| | |
| --- | --- |
| Since the late 1960's Environments® brand has grown to become a major designer for children's furniture, educational equipment, discovery toys, and curriculum materials for early education and child care. After more than 40 years of service, the Environments® brand remains steadfastly committed to its original goal of providing excellent and appropriate environments for young children. | |
| | |
| --- | --- |
| | Exclusive teaching tools designed to inspire young children to excel! Excellerations® offers you innovation, value and long lasting durability. A helpful and informative teacher activity guide is included with each product. |
| | |
| --- | --- |
| | Children's Factory® is an industry leader in high-quality, durable products in the categories of soft play, sand and water, room dividers, furniture, dramatic play and costumes, and has been supplying classrooms with safe educational products since 1981. At Children's Factory® our mission to providing the safest products for children, while doing our part to preserve the environment for their future. Children's Factory® is a leading manufacturer and customer service provider of products to the early childhood education market. |
| | |
| --- | --- |
| Learning Carpets™ combines learning and playing in a superb line of award-winning, quality educational carpets. Learning Carpets™ pays attention to the design details and durability translates into a lifetime of precious childhood memories. | |
| | |
| --- | --- |
| | Angeles® is one of the most respected names in the early childhood classroom and on the playground with almost 60 years in the industry. Angeles® wide and ever growing range of durable products includes classroom furniture and storage items, cribs, rest mats, strollers as well as items for active play. |
ChildCare Education Institute® (CCEI) specializes in providing online training and professional development, workforce management software, and administrative solutions of the early childhood and after school markets. ChildCare Education Institute® (CCEI) provides high-quality, distance education courses in an array of settings, including child care, after school care, head start, pre-k, family child care and more. These courses can be used to meet a variety of licensing and quality improvement requirements.

Visit: https://www.cceionline.com/
| | |
| --- | --- |
| | LifeCubby provides a comprehensive and easy-to-use set of childcare management software tools that bring efficiency and functionality to the childcare center. As the only product of its kind created and led by an early childhood center owner, LifeCubby is uniquely positioned to give teachers and families a feature set and user interface built specifically for their needs and preferences. |
Frog Street is a leading provider of comprehensive early childhood education solutions to public schools, Head Start programs, and early child care centers, with a focus on children ages 0-5. The product and service offerings include bilingual curriculum, professional learning, family engagement solutions and assessment.

Visit: http://www.frogstreet.com/
FEDERAL UNIVERSITY, OYE EKITI (FUOYE) RELEASES REVISED ACADEMIC CALENDAR FOR THE 2023/2024 ACADEMIC SESSION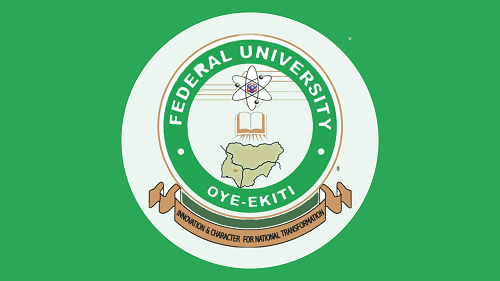 This is to inform the general public especially the undergraduates fresh and retuning students of the Federal University, Oye-ekiti (FUOYE) that the University Management has approved the release of the 2023/2024 revised academic calendar.
Monday, 25th September, 2023 is the resumption date and commencement of online registration for all Returning Students. News students are to resume October 9th. The full calendar is on the attched PDF file;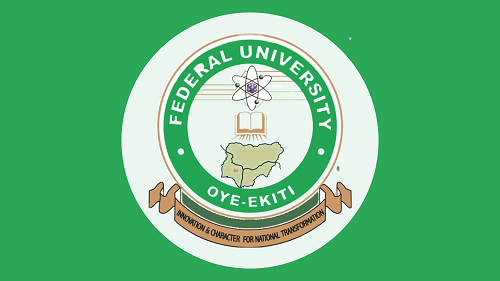 BENSON IDAHOSA UNIVERSITY (BIU) ANNOUNCE RESUMPTION DATE FOR THE 2023/2024 ACADEMIC SESSION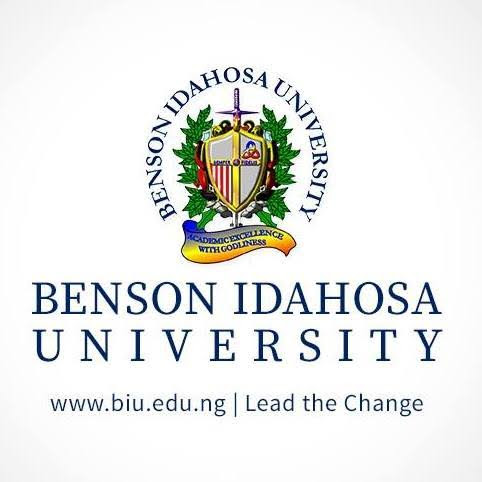 This is to inform you that Benson Idahosa University Senate has approved new dates for the Resumption of the 2023/2024 Academic Session as follows: a. Online Resumption for Registration starts on Sunday 22nd October, 2023. b. Physical Resumption for old (Returning students) and new students is Sunday 29th October, 2023.
The University is making adequate preparations for a better campus experience for both staff and students. May God grant all our students safe return. Thank You.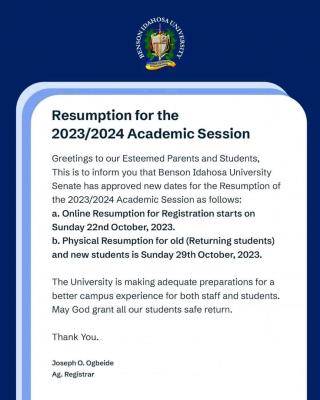 BREAKINGS.1st Batch of Adustech…
BREAKINGS.
1st Batch of Adustech wudil 2022/2023 Admission list is out
.
Kindly visit https://kustwudil.edu.ng/admission_list to check ur admission
Good luck
The post appeared first on Nigerian Students.