IGNATIUS AJURU UNIVERSITY OF EDUCATION DENIES SCHOOL FEES INCREMENT
The attention of the Management of Ignatius Ajuru University of Education (IAUE) has been drawn to a post on the social media,,(Ignatius Ajuru University All Campuses) by one Levi Zachariah George and titled "The Messiah has increased the School Fees" . Management condemns in strong and clear terms, the false, misleading and malicious write up by the said Levi Zachariah George. The facts which can be verified remains that:
1. Management did not at any time increase school fees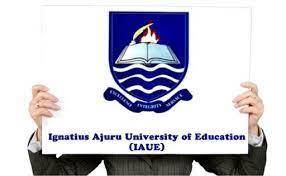 2. Fees for returning students (old students) remains the same with the policy of part payment
3. The only extra charges for incoming year one students (new students) is Entrepreneurship and Anti-Cultism books in addition to biometrics exercise introduced to check impersonation in CBT examinations.
4. IAUE school fees is lower compared with other Universities and this is open for everyone to verify.
5. Management runs an open door policy for students to freely interact and it may interest the writer to know that through these interactions, fees of some students who are in dire need of help and with no blood ties are being paid by Management.
Students and Members of the public are by this notice advised to disregard the said publication by Levi Zachariah George for they contain falsehood and geared towards causing disaffection in the hitherto peaceful University environment.
IAUE Management is students friendly, has always been and will always be because our students are our pride.
UMARU MUSA YAR'ADUA UNIVERSITY (UMYU) IMPORTANT NOTICE TO ALL STUDENTS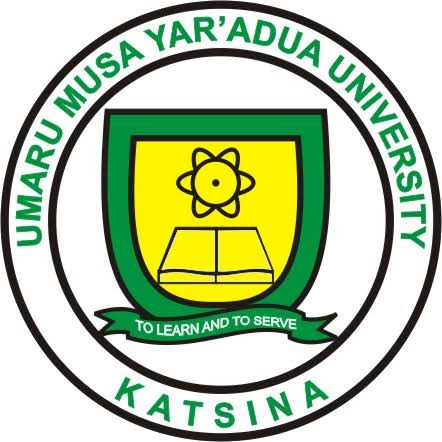 The Management of Umaru Musa Yar'adua University, Katsina, is informing all candidates who were offered admission by the institution that they are required to:
1) Visit any JAMB office or approved CBT Centre to upload their O'level/A'level results (if they have not done so before)
2) Accept the admission on both the University and JAMB portals, print the admission letter and proceed to do the online registration.
All Candidates who were offered courses other than the ones they applied for, are directed to, first of all, change their courses to the new ones they are offered, otherwise, the university cannot further process their admission for the approval of JAMB. The Management strongly advised all candidates to take note of the foregoing and comply accordingly. Thank you!
SOCIAL MEDIA DIGEST SUMMIT 2023 ESSAY COMPETITION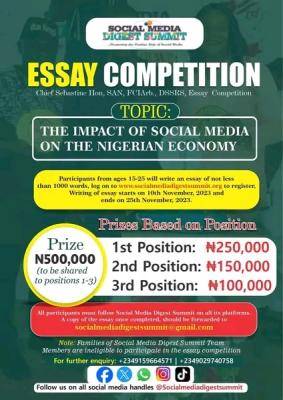 The Social Media Digest Summit invites applications to this year's essay competition. The topic for this edition is: "THE IMPACT OF SOCIAL MEDIA ON THE NIGERIAN ECONOMY."
Prizes:
1st position – #250,000
Second position – #150,000
Third position – #100,000.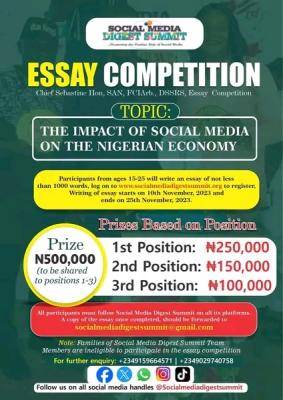 Eligibility 
 1. Applicants must be aged 15 to 25 years. 
2. The essay must not be less than 1000 words. 
Deadline :
The closing date is 25th November, 2023. 
To submit the application – send it to socialmediadigestsummit@gmail.com 
Note – families of social media digest summit teams members are ineligible to participate in the essay competition. 
UNIVERSITY OF ILORIN (UNILORIN) DISCLAIM OWNERSHIP OF TV STATION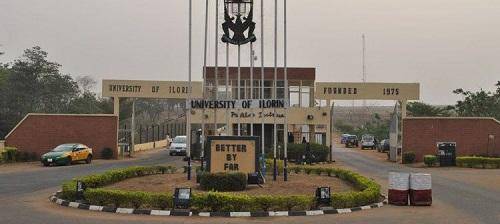 The attention of the University of Ilorin management has been drawn to a trending news item purportedly originating from a phantom 'UnilorinTv @TvPromax'. For the avoidance of doubt, the University of Ilorin does not operate a television station and we are amazed that this fake outlet carries the Unilorin logo on its masthead.
We, therefore, dissociate ourselves from this fake TV station, which, to all intents and purposes, is the creation of mischief makers or scammers or both.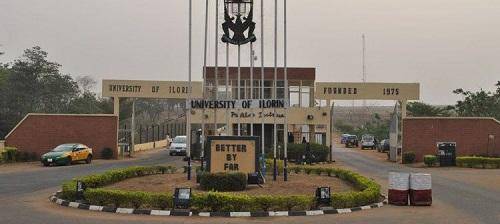 Also, the University of Ilorin does not have anything to do with the content of the trending story on the so-called TV station in which the Nigerian High Commission in London is being accused of shady deals in Passport renewal/replacement.