A viral video shows the moment a little girl broke down in tears while complaining about her hyperactive brother, who gave her a tough time taking care of him.
Apparently, their mother had given the youngster the responsibility of looking after her little brother, Ire, but the hyperactive boy, who wouldn't sit still, made the task frustrating for her.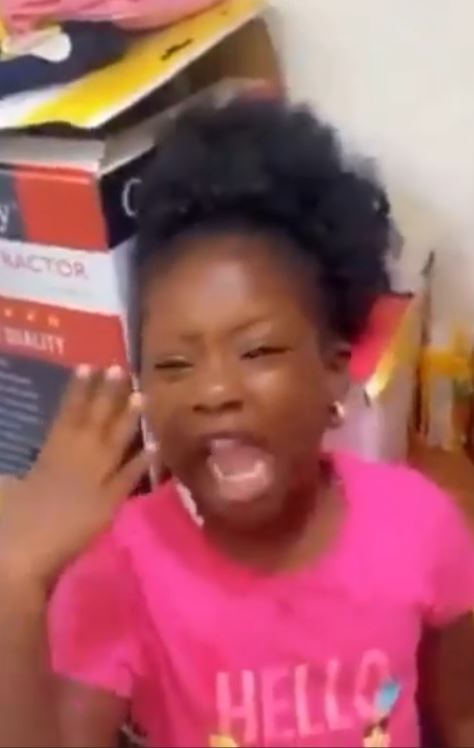 Amid tears, the young girl recounted to her mother how her brother had been stressing her out and how he'd been getting his hands on harmful objects and climbing the staircase, while she tried tirelessly to save him from injuring himself.
It appears the little girl smacked her brother when he wouldn't listen to her, and when her mother asked why she couldn't calmly warn Ire, she said he was stressing her too much.
"He will not allow me to rest. I'm trying to save him from things that are sharp, things that will harm him. He's stressing me out, and he'll kill me." She said in part, while sobbing profusely.
Watch the quite hilarious clip below,