CALEB UNIVERSITY ANNOUNCES RESUMPTION OF ACADEMIC ACTIVITIES
This is to inform All Members of Staff, Parents and Students of Caleb University should take note of the following update in exit and resumption, for the 2022/2023 academic session:
1)Friday November 18, 2022- 400Level CASMAS Students to exit Campus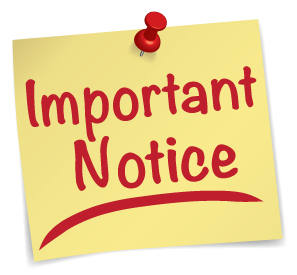 2) November 19 to December 23, 2022-CASMAS 400 Level Research Project Field Work and Online Lectures
3)Tuesday November 1, 2022- End of SIWES/Resumption of all 400 Level COLENSMA and COPAS Students
4) Friday November 25, 2022 – 400Level COLENSMA and COPAS Students to exit Campus
5) November 28 to December 23-COLENSMA and COPAS 400 Level Research Project Field Work and Online Lectures
6) Monday October 24, 2022 -New Law Students to resume at the College of Law, Magodo City Campus.
7) October 19 to November 18, 2022 -Extension of Registration for New Students
8) Monday October 24, 2022 All other Direct Entry Students to resume.
9) Monday November 21, 2022 100 Level Students in all Colleges to resume.
10) December 23, 2022 – all Students to exit Campus
11) Sunday January 8, 2023-Resumption for all students, for the New Year
IMPORTANT DATES
Orientation for New Students November 23- 25, 2022
Prayer Forum – November 2, 2022
Christmas Carol – December 14,2022
Christmas Break (All Students) December 23, 2022- January 7, 2023
Staff Resumption from Christmas Break – January 6, 2023
Student Resumption from Christmas Break (100 Level – 400Level)-January 8, 2023
Proposed Matriculation Day -January 16, 2023
Founder's Day/Convocation Week January 18 -21, 2023
Kindly adhere strictly to the schedule.
Thank you.
Signed
Olawale Adekoya
Information, Media and Publication
ZAMFARA STATE UNIVERSITY, TALATA RELEASES 2023/2024 POST UTME ADMISSION FORM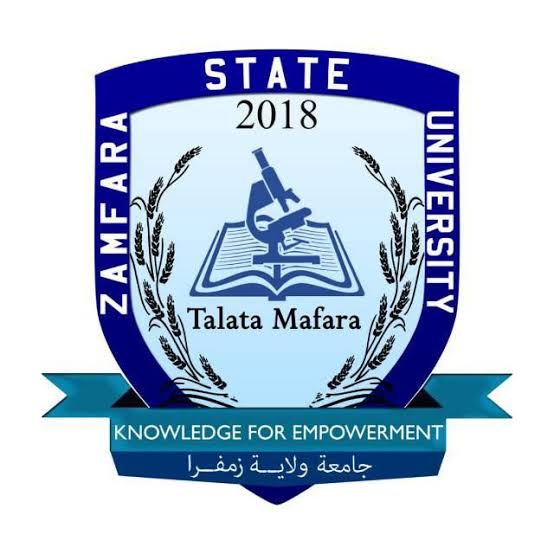 This is to inform the General Public, especially Zamfara State Indigenes; that the University has commenced admission of candidates in the 2023/2024 Academic Session. Therefore, UTME and DE Candidates willing to apply into various programmes offered by the University are advised to visit nearest Jamb office or CBT Centre and CHANGE their 1 choice of Institution to Zamfara State University, Talata Mafara.
Candidates are to NOTE that; they are also required to upload their O' level results on the JAMB's Central Admission Processing System (CAPS) platform through their e-facility profiles.
FEDERAL POLYTECHNIC ILARO (FPI) ANNOUNCES SCREENING DATE FOR HND APPLICANTS FOR THE 2023/2024 ACADEMIC SESSION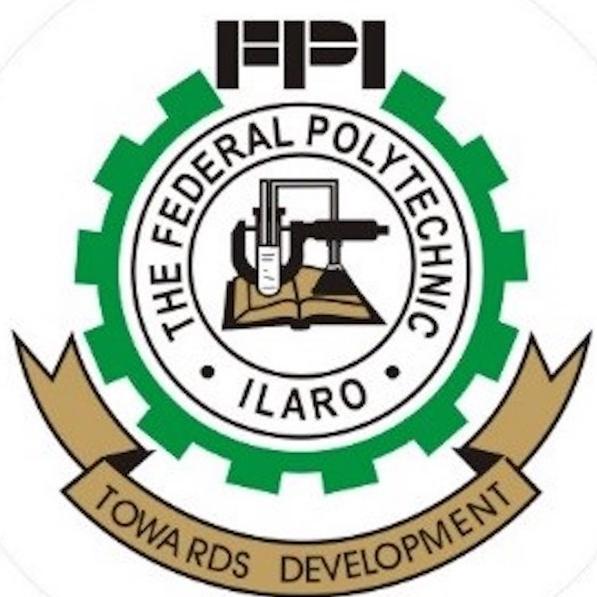 This is to inform all HND applicants of Federal Polytechnic, Ilaro that they are hereby informed that the online entrance examination for all HND Full-Time Applicants will hold as scheduled below:
Day 1
EXAM DATE: TUESDAY 3RD OCTOBER, 2023
TIME: 8.00 A.M.
All HND Applicants in the following Schools
(a) SCHOOL OF MANAGEMENT STUDIES
Departments: Accountancy, Banking and Finance, Business Administration, Insurance, Marketing, Public Administration and Taxation
(b) SCHOOL OF COMMUNICATION AND INFORMATION TECHNOLOGY
Departments: Ubrary and Information Science, Mass Communication, Office Technology and Management
(c) SCHOOL OF ENVIRONMENTAL STUDIES Departments: Architectural Technology, Art and Design, Building Technology, Estate Management, Quantity Surveying, Surveying and Geo-informatics, Urban and Regional Planning
Day 2
EXAM DATE: WEDNESDAY 4TH OCTOBER, 2023
TIME: 8.00 A.M.
ALL HND Applicants in the following Schools
(a) SCHOOL OF AGRICULTURAL TECHNOLOGY Departments: Agricultural Extension and Management, Animas Production Technology, Crop Production Technology
(b) SCHOOL OF ENGINEERING
Departments: Quil Engineering Computer Engineering, Electrical/Electronic Engineering, Mechanical Engineering, Agricultural and Bio-Environmental Engineering
(c) SCHOOL OF PURE AND APPLIED SCIENCES
Departments: Computer Science, Food Technology, Hospitality Management, Mathematics and Statistics, Nutrition and Dietetics, Science Laboratory Technology, Tourism Management
The closing date for the submission of the Online Application Form for all HND Full-Time is 27TH September 2023.
REQUIREMENTS FOR THE SCREENING EXAMINATION
All HD Candidates are required to bring two 3) sets of the following documents to the Examination centre.
a. Print-outs of the Acknowledgment and Examination Slips.
b. Clean and Clear copies of ND Notification of Result ared O/Level result.
c. Completion of Industrial Attachment letter (IT Letter).
The Venue for all Entrance Examination is the Polytechnic ICT Centre, West Campus
N.B. ALL ENTRANCE EXAMINATIONS ARE COMPUTER-BASED (CB).
For complaints, please contact the help desk online on the school website.
FEDERAL POLYTECHNIC BAUCHI RELEASES 2023/2024 ADMISSION LIST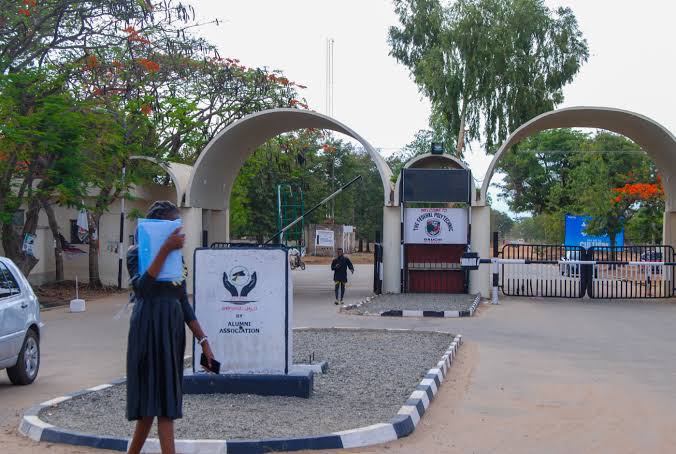 Federal polytechnic, Bauchi (BAUCHIPOLY) Admission list for the 2023/2024 academic session has been released. This is to inform all candidates who participated in the 2023/2024 Admission Screening Exercise that they can proceed to check if their names are on the Provisional Admission list of successful candidates.
The list of admitted candidates have been uploaded on the school's portal. Candidates are to follow the procedure below to check;
How to Check the admission list on School's portal
1) Go to the Federal Polytechnic Bauchi admission status checking portal at https://portal.fptb.edu.ng/admissions/checkList
2) Select the admission session
3) Enter Applicant Name/Application Number in the space provided,
4) Select Department,
5) Select Level of Study (i.e ND, HND, Pre-ND, Certificate, Diploma, etc)
6) Select your admission stream (e.g batch A or B)
7) then click on the "Display List" button.