Brilliant African Lady graduates as a Civil Engineer from US university while nursing her son
A young and brilliant African Lady who hailed from The Gambia, Khadijah Ceesay has graduated from Howard University, Washington DC, United States despite having to combine her studies with caring for her newborn son.
Khadijah who graduated with a Bachelor's degree in Civil Engineering celebrated her achievement on Twitter noting that she was resilient and never gave up when things got tough for her during her academic journey.
Holding her handsome son, Khadijah wrote: "I just want my son to know his mum is resilient and she never gave up! Full time Mum. Full Time Student. & Now Full time Civil Engineer!"
During her academic studies at Howard University, she served as the President of the Howard University Muslim Student's Association. She also underwent an internship at Amazon as a Transport Engineering intern.
DELTA STATE SCHOOL OF MARINE TECHNOLOGY, BURUTU (DESOMATECH) ANNOUNCE 1ST BATCH POST-UTME SCREENING DATE FOR THE 2022/2023 ACADEMIC SESSION
This is to inform the general public especially the prospective students of the Delta State School of Marine Technology, Burutu (DESOMATECH) that the Management has announce the screening exercise date for the 2022/2023 applicants.
Accordingly, the Management has approved 12th November,2022 for the first batch screening exercise by 8:00am.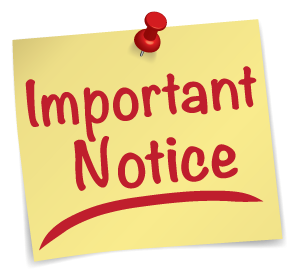 Best of Luck!!!
Welcome to My WordPress Sites. This is your first post. Edit or delete it, then start writing!
Zamfara state Hisbah destroy alcoholic drinks worth over ₦50M
Zamfara State Hisbah Commission said it has intercepted and destroyed alcoholic drinks worth over N50 million between January and September 2022.
This was revealed to newsmen in Gusau by the permanent commissioner in charge of operations, Malam Usman Buhari Mai Jega, at Hisbah headquarters while parading the suspects and alcoholic drinks seized by the commission's operatives.
According to him, the sales of alcoholic drinks are gradually reducing as the commission's operatives are working seriously to ensure the free flow of alcoholic drinks in the state is stopped.
In his statement, he said :"We are operating to ensure that the laws and orders are maintained,"
He appealed to the residents of Zamfara State to cooperate with the commission in its official responsibilities.