2023 DAAD TROPICAL FORESTRY SCHOLARSHIPS AT TU DRESDEN FOR DEVELOPING COUNTRIES
Applications are invited for DAAD Tropical Forestry Scholarships. The course is taught in English at Technische Universität Dresden (TUD), one of the 11 German Universities of Excellence.
Applicants will benefit from the international background of their research and lecturing scientists who supervise your field research in the tropics. In addition socio-economic and general aspects of tropical forestry, the course also includes specific topics of climate change related carbon forestry, agroforestry and land use change. Another plus: As public university TUD exempts students from tuition fees!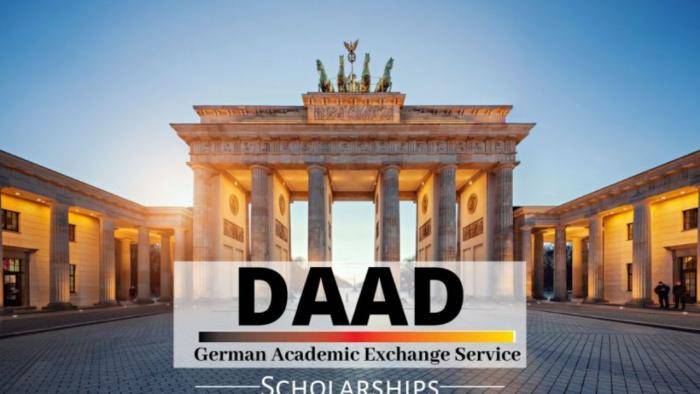 Application Deadline: 30th October 2022
Eligible Countries: Developing Countries
Type: Masters
Number of Awards: Not specified
Value of Award:
Depending on academic level, monthly payments of 850 euros for graduates or 1,200 euros for doctoral candidates
Payments towards health, accident and personal liability insurance cover
Travel allowance, unless these expenses are covered by the home country or another source of funding
Under certain circumstances, DAAD Tropical Forestry scholarship holders may receive the following additional benefits:
Monthly rent subsidy
Monthly allowance for accompanying members of family
Duration of Award: 2 years
Eligibility:
Applicants must hold a university degree (at least B.Sc. or an equivalent degree) in forestry, or in a related field like agriculture, horticulture, land-use or regional planning, geography, water management/hydrology, biology, ecology, regional development or governance of natural resources. Moreover, applicants need proficiency in the English language (TOEFL 80 iTB (550 PBT, 213 CBT) or IELTS 6.0, certificate), if English is not the native language or medium of instruction during BSc (please attach an attestation to your application files). Courses start in October every year (winter term).
Application Process: You can find the DAAD application form here and all further required documents are listed in the table below. We recommend you to submit the complete set of application documents to our students tutor (tropentutor@mailbox.tu-dresden.de), who will check them for completeness. In case of a complete application you will be asked by the tutor to send all documents via post to the institute (address see here).
DELTA STATE UNIVERSITY (DELSU) RELEASES JUPEB SECOND BATCH ADMISSION LIST FOR THE 2023/2024 ACADEMIC SESSION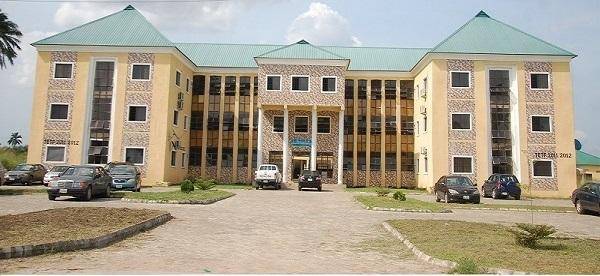 This is to inform the general public especially prospective candidates of the Joint Universities Preliminary Examination Board (JUPEB) in Delta State University (DELSU) that the second batch admission list of successful candidates for the 2023/2024 academic session is out.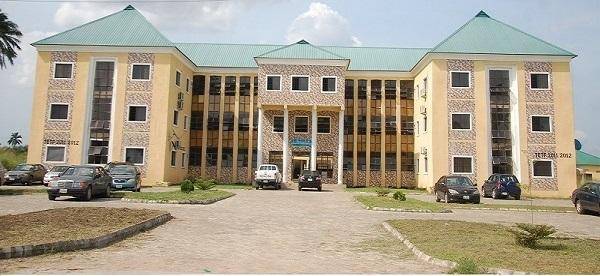 Prospective candidates are to check their admission status using their matriculation number by clicking https://www.delsu.edu.ng/2023/2023-JUPEB/second.aspx. Congratulations to the admitted ones.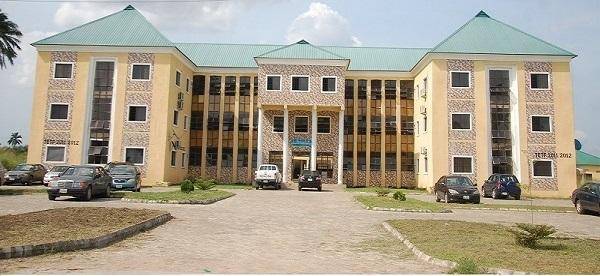 NIGERIAN LECTURER SLUMPS, DIES AS ASUU LAMENTS HEAVY WORKLOAD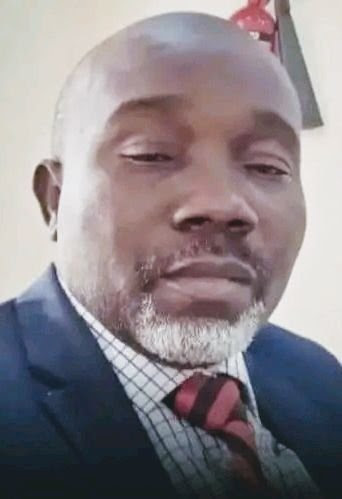 Ojediran Oyedele, a lecturer at the Obafemi Awolowo University (OAU) Ile-Ife, Osun State, died on Tuesday.
Mr Oyedele's death was Confirmed by the chairperson of the university's chapter of the Academic Staff Union of Universities (ASUU), Anthony Odiwe, and the National Coordinator of the Congress of Universities Academics (CONUA), 'Niyi Sunmonu.
The two union leaders spoke in separate messages to our reporter.
"It is true, it is very shocking and devastating. He was full of life before his untimely death," Mr Odiwe said.
The university spokesperson, Abiodun Olarewaju, has also confirmed the development.
The lecturer, who teaches at the faculty of education, slumped in his office on Tuesday morning and was rushed by his son and other lecturers to the university health centre, according to one of his students, Emmanuel Adedapo.
"It was in the morning around 8a.m. It was his first son, who is also a student of OAU, and some lecturers that took him to the health centre. And he died at the health centre. They could not rescue him," he said.
He did not give details of the lecturer's son.
'Our members are stressed'
Meanwhile, the OAU ASUU chairperson, Mr Odiwe, said academic staff in the university are overwhelmed and overstretched.
He said some of the academics have retired while others have left the university system as a result of the harsh working conditions. Yet, he said they have not been replaced.
"This is one of the issues of the union, sincerely. We cannot continue like this," he said.
"Our members are seriously under stress and pressure from work-related issues. Some of our members are retired, some left the system because of the conditions of service and the working environment that is not conducive. So fewer hands are now available to do the work of so many," he added.
OBAFEMI AWOLOWO UNIVERSITY (OAU) RESPONDS TO ONGOING VIRAL VIDEO ON LECTURER ASSAULTS ON STUDENTS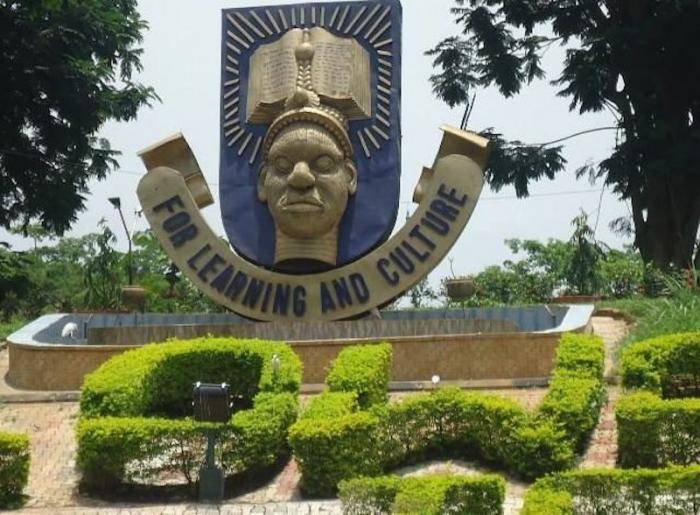 The attention of the authorities of the Obafemi Awolowo University, Ile-Ife, has been drawn to a video, which has gone viral about a lecturer in the University, who allegedly assaulted a part two student.
Displeased with the content in the viral video, the Vice- Chancellor of the University, Professor Adebayo Simeon Bamire, has directed the setting up of a fact-finding committee to unravel the circumstances surrounding the unfortunate occurrence.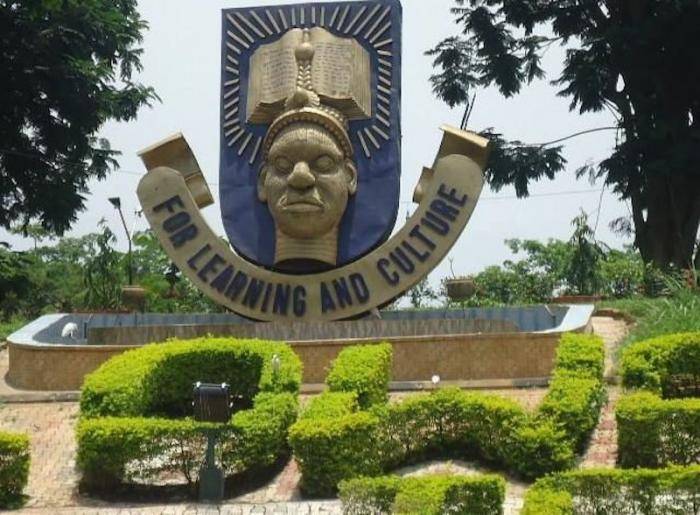 The University authorities wish to state categorically that what happened in the viral video, is not in the University's character. The University is a decent and diligent institution, which will not tolerate any form of abuse or maltreatment from anyone. The University authorities, therefore, apologise to the generality of the people, especially our alumni, whose sensibilities might have been assaulted by that shenanigan. 
The University authorities appeal to the students to remain calm and go about their normal academic activities. All stakeholders are assured that justice will be served accordingly and appropriately.